Aesthetic & Medical Injectionist Training and Certification
Injection & Health Training institute
AANA's FIRST

Business of Aesthetics Workshop!

Dirk King has been selected to be an instructor at AANA's first-ever workshop training!

This two-day workshop – created and led by CRNAs in partnership with the Injection & Health Institute – awards up to 13 Class A CE with 8 Pharmacology credits.
Thursday | Oct. 19-20 | 2023
Marriott Harbor Beach Resort & Spa,
Fort Lauderdale, Florida
Click Here to Learn More!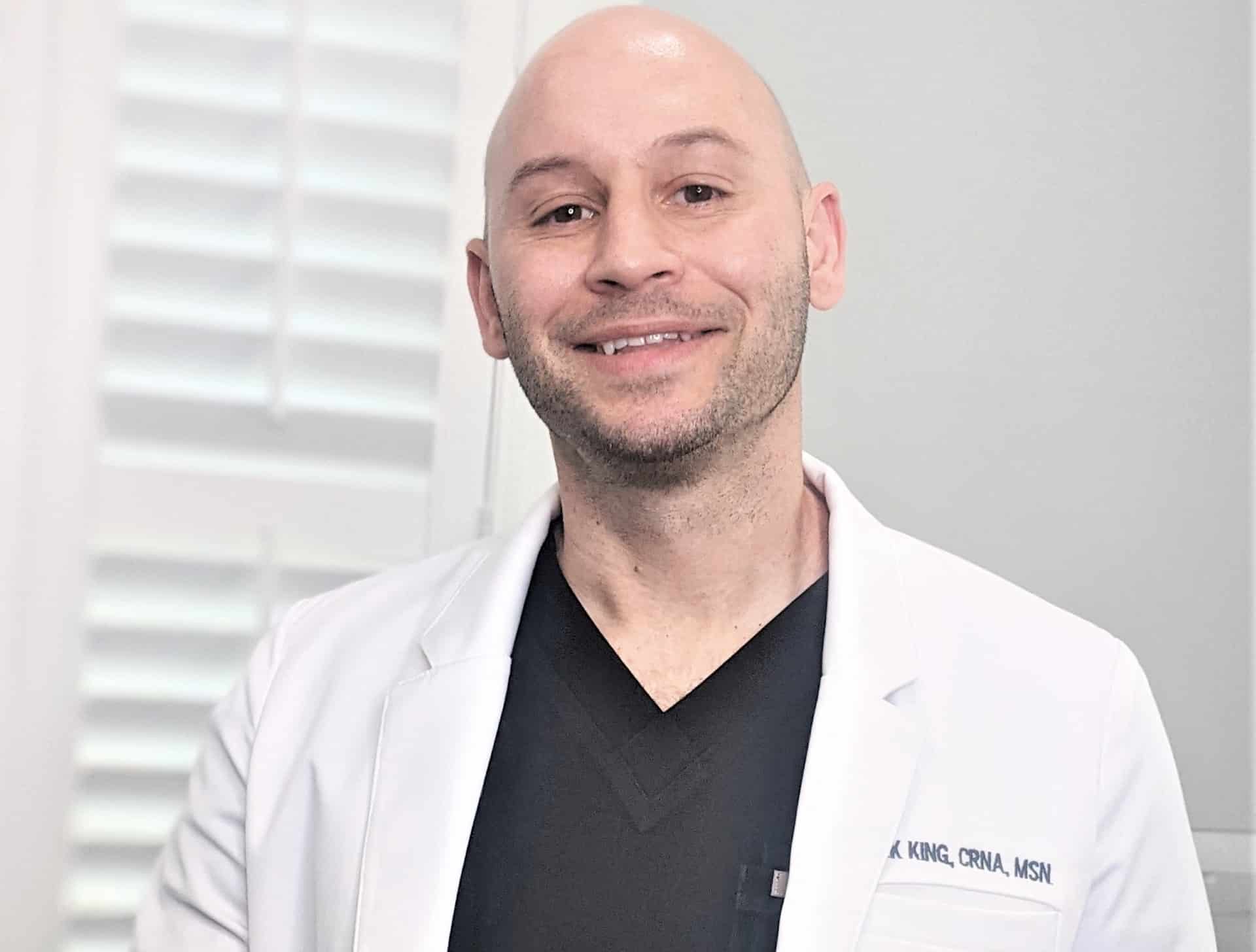 Dirk King, CRNA
Instructor
BOTULINUM TOXIN TRAINING

IN CENTRAL TEXAS
Over the past few years there has been an increased demand for non-invasive cosmetic procedures, with millions of botulinum toxin procedures performed each year. Other non-invasive treatments that have increased in popularity in recent years include sclerotherapy, microdermabrasion, chemical peels, and hyaluronic acid fillers.
We provide a wide range of medical aesthetics courses to help our students receive the best education and practice techniques possible, and help better their own aesthetic businesses and grow their career, and income!!
To meet the increased demand for aesthetic procedures, medical professionals have been expanding their scope of practice by obtaining certifications in aesthetic medicine. We offer industry leading botulinum toxin and dermal filler courses and more.
See Upcoming Courses
Browse and choose an available course today.
The Business Course
Everything you need to start your own business as a botulinum toxin injector.
Trigger Point And Joint Injection Course
See course curriculum and hands-on training information
Instructor Bios
Meet the instructors
Who

Are We

Administering treatments is an art that requires a discerning eye, knowledge and skill of an experienced practitioner who understands both the health and beauty aspects behind the treatment. Every patient is unique and there is beauty in everyone. We want to enhance the natural beauty inherent in each individual and maximize a more youthful appearance. 
OUR AESTHETIC INJECTIONIST TRAINING INCLUDES:
Patient Evaluation
Comprehensive Written Materials
Hand-On Advanced Injection
Techniques
Live Patient Participation
Learn how to Correct Poor, or Adverse Outcomes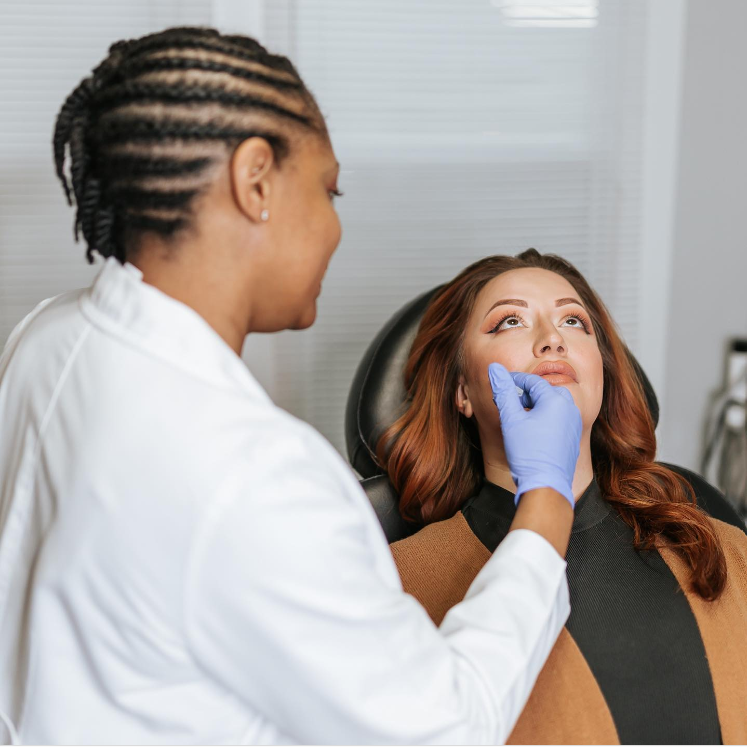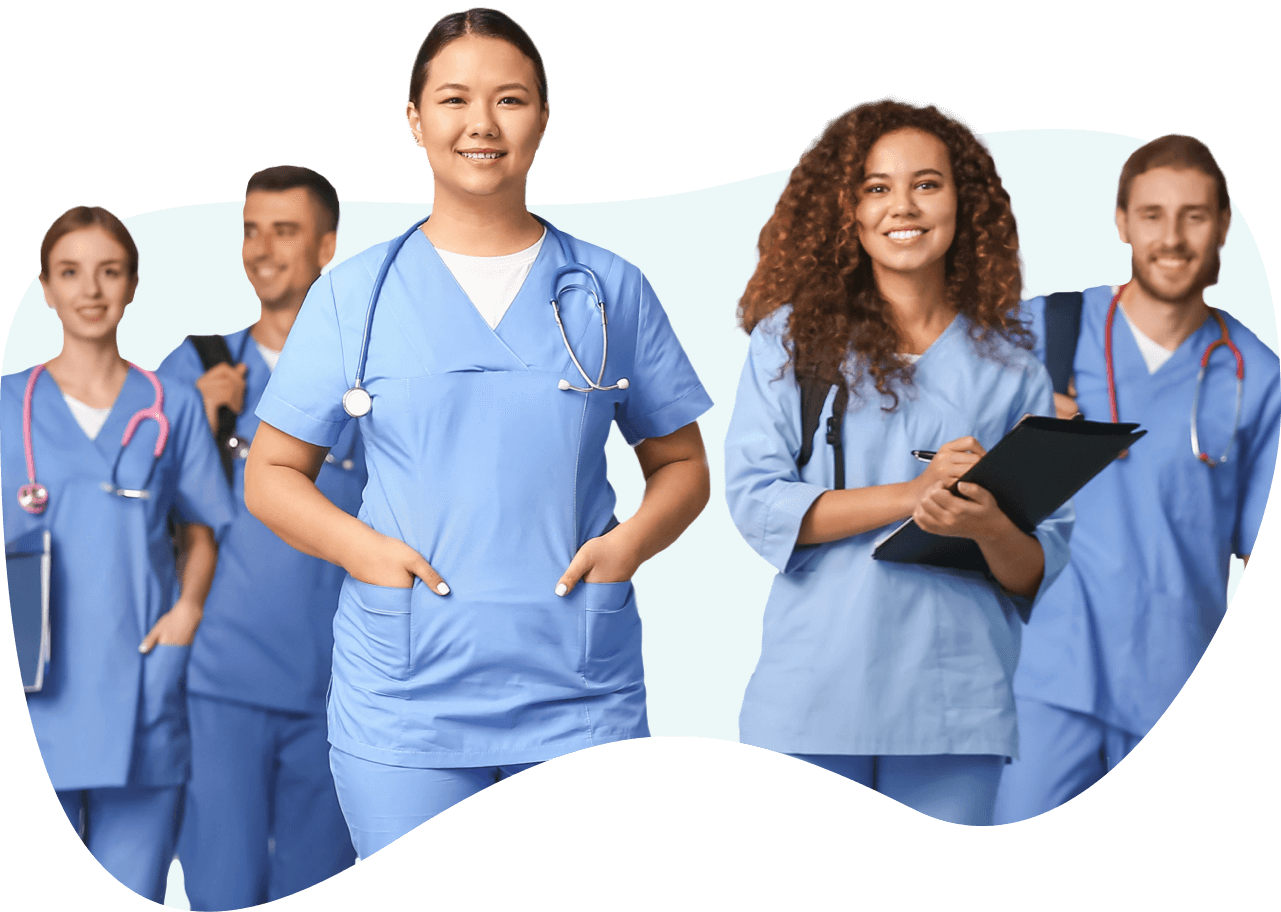 Who's qualified to enroll in Dermal Filler and Botulinum Toxin Certification Courses?
Integrate botulinum toxin and Dermal Fillers into your existing practice, or build an entirely new, profitable med spa aesthetic practice and take advantage of the top anti-aging and facial sculpting injectables on the market today.
Our courses are ideal for medical professionals, including:
Physicians (MD &DO)
Registered Nurses (RN)
Nurse Practitioners (NP)
Physician Assistants (PA)
Dentists (DDS & DMD)
Non-licensed Professionals can take the Botox and Filler Courses
Blood Draw Bootcamp & IV Infusion Therapy Courses Offered!
Learn advanced techniques for patient comfort, efficiency and insertion accuracy & ease!
Dermal Fillers Can Reshape a Patients Face
Dermal Fillers help restore fullness and enhance existing features, reduce the appearance of skin laxity and sagging, and can help restructure tissue loss from facial injuries.
Improve the appearance and increase fullness to modify or enhance the shape of:
Lips
Chin
Jawline
Forehead/Temples
Bony hands
Under Eye Circles (tear troughs)
Deep Marionette Lines
Learn Joint & Musculoskeletal Injections to Benefit Patients of All Ages
Help relieve pain immediately and start regenerative & reparative processes with PRP, PRF, Hyaluronic Acid, and Corticosteroid injections. Restore range of motion in any joint and reduce the effects of joint inflammation in a patients everyday life.
Common conditions treated with joint injections:
Knee or shoulder osteoarthritis (OA) and degeneration
Rotator cuff syndrome
Lateral disc herniation
Ankle pain
Meet

The Instructors

Comprehensive hands-on aesthetics training from top instructors in Belton, Texas.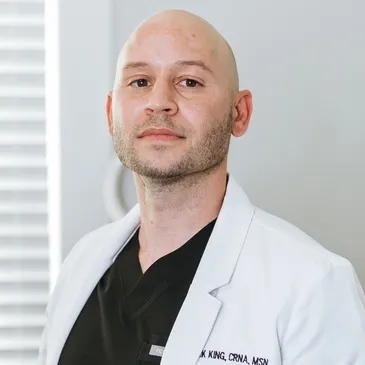 Clifton King, RRT, RN, MSN, CRNA
Clifton (Dirk) is a registered respiratory therapist, registered nurse, and board-certified registered nurse anesthetist. He attended Old Dominion University where he obtained his Master of Science in nurse anesthesia and received his undergraduate bachelors degree in science from Texas State University. Dirk is a owner of C&D Medical Aesthetics in Belton, TX.
Sign Up Today and Get Started Expanding Your Aesthetic Business!