Aesthetic & Injection Courses
MEDICAL AESTHETIC & INJECTIONIST CERTIFICATION COURSES LOCATED IN CENTRAL TEXAS
Be part of One of the fastest growing entrepreneurial industries By becoming certified in the business for Botox, dermal fillers, trigger point injections and hormone pellet insertion for hormone replacement therapy.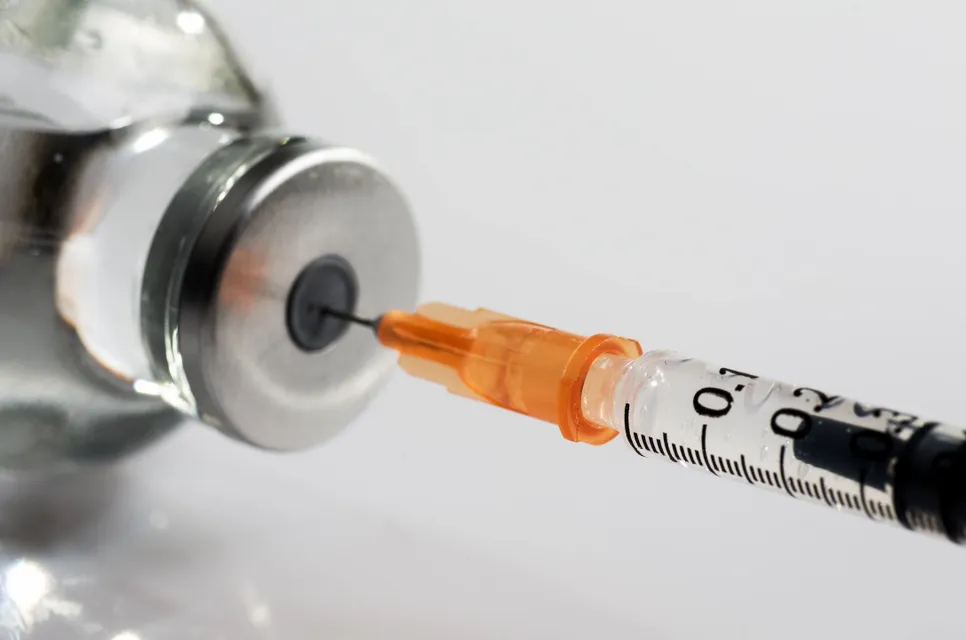 Business For Botox
Botox® clinics and services are Big Business!! Mainstream popularity, effectiveness and affordability make Botox® one of the most profitable services any med spa or cosmetic practice can offer.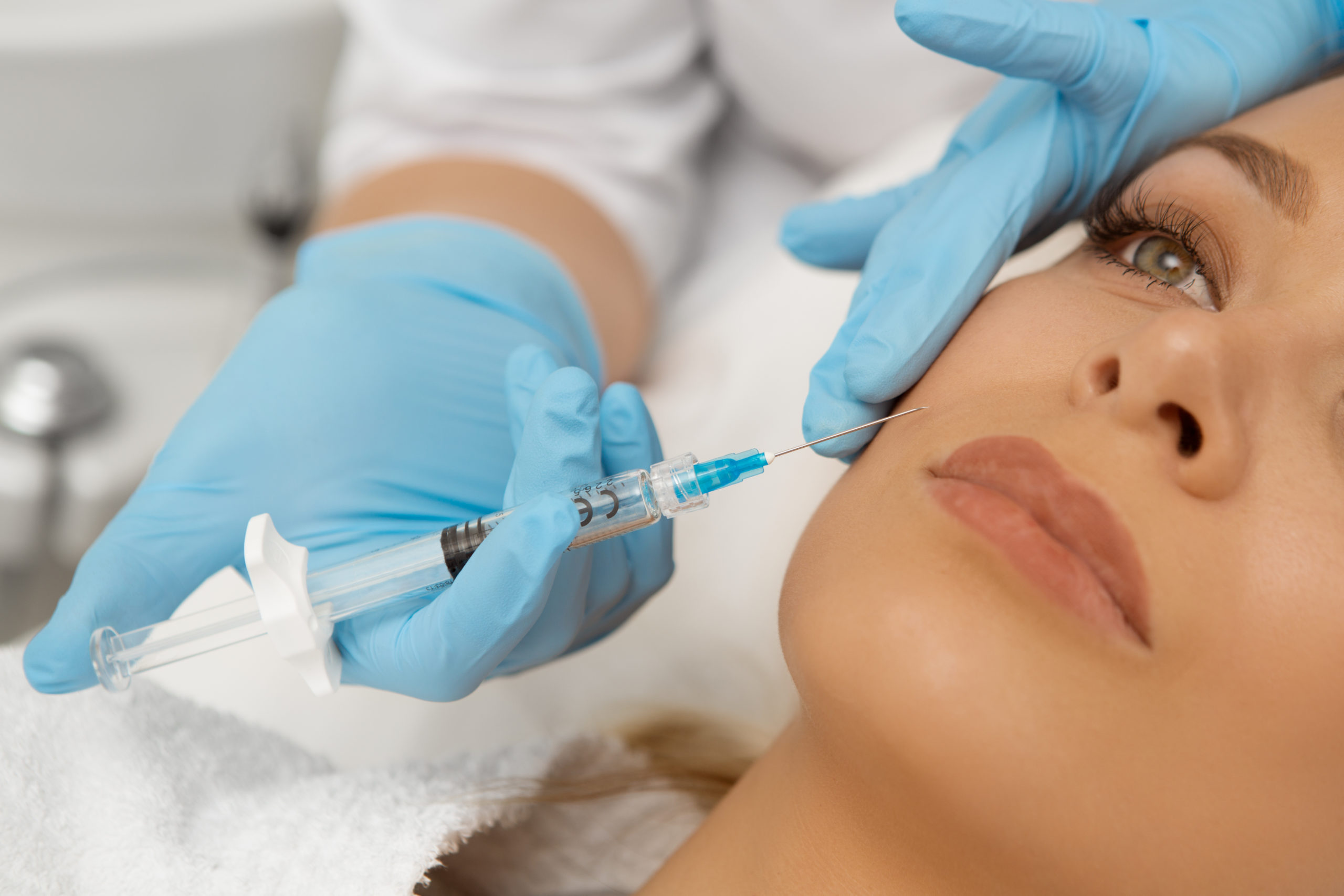 Comprehensive Botox Course
Welcome to our fully accredited Botox training courses for medical professionals. This course is to introduce wrinkle reducing treatments (Botulinum Toxin) into your clinic, cosmetic practice or med spa.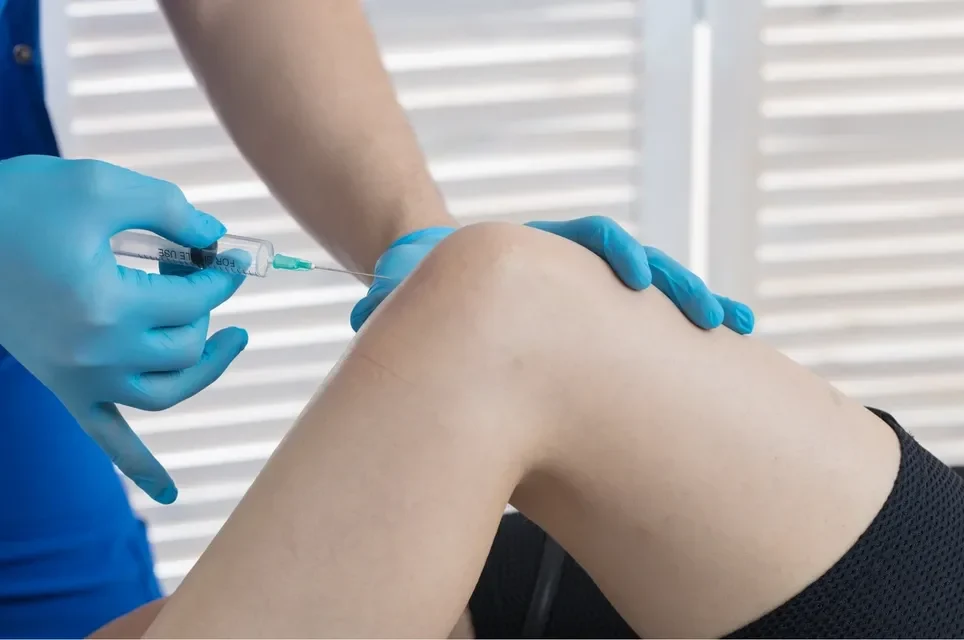 Trigger Point & Joint Injection Course
Injection therapy training for joints and corresponding trigger points is part of an overall offering for fitness and longevity focused patients. Learn how to offer this as part of your anti-aging and rejuvenation services.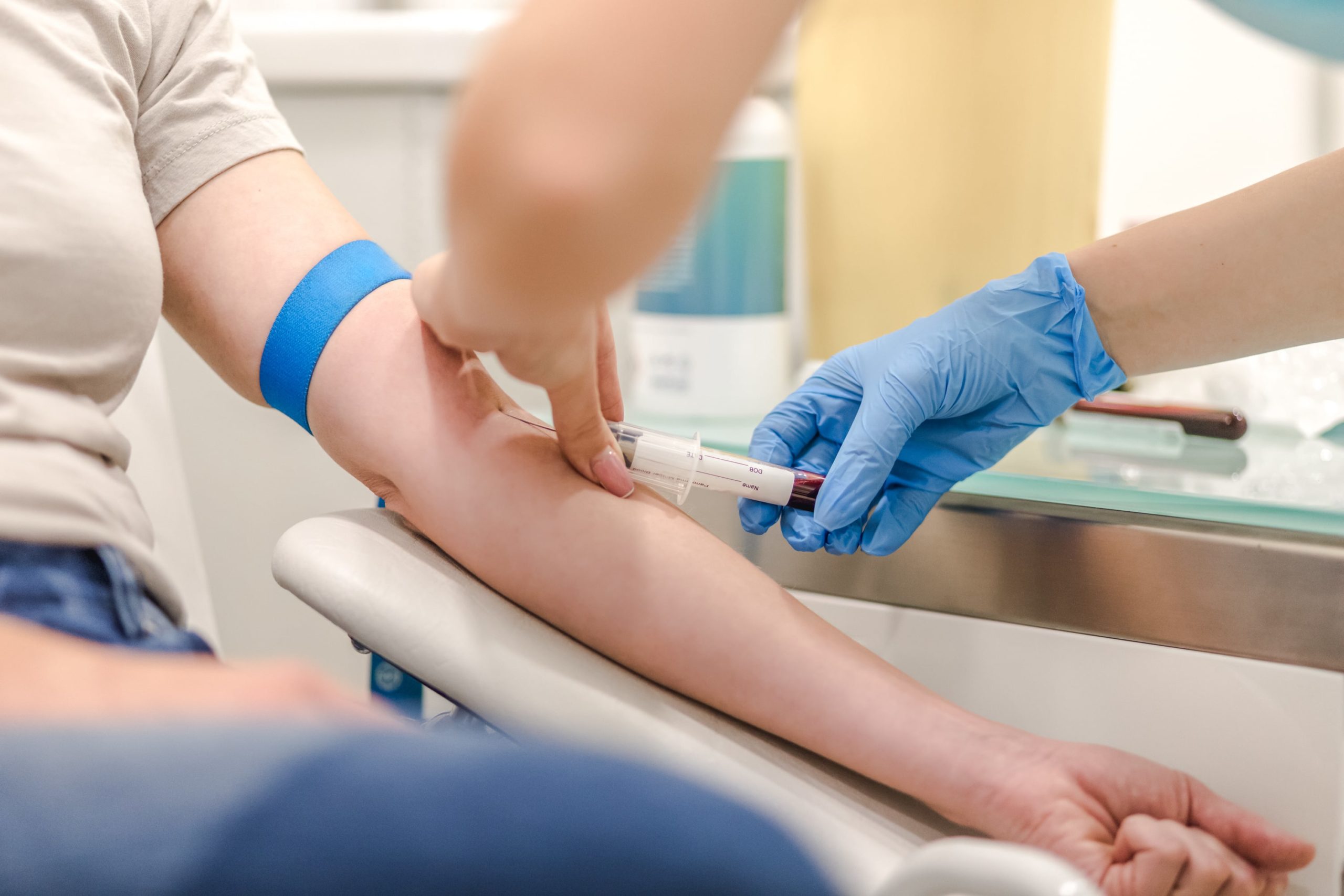 Blood Draw Bootcamp
This one-day workshop teaches the extended skills required to perform more difficult draws or adapt to challenging veins in certain patient populations. We help students become more confident in their technique and, as a result, perform faster, less painful blood draw procedures.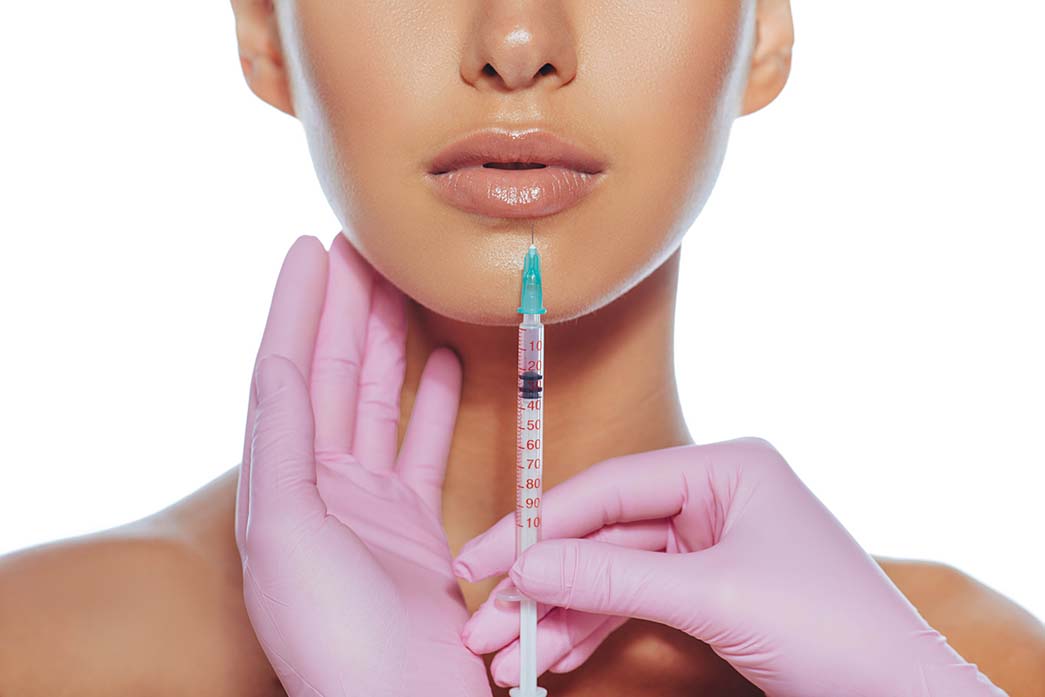 Injecting Dermal Fillers
Dermal Filler procedures And techniques are crucial to the placement, comfort,and effective results in any cosmetic procedures using a variety of popular fillers such as juvederm and restylane in various locations.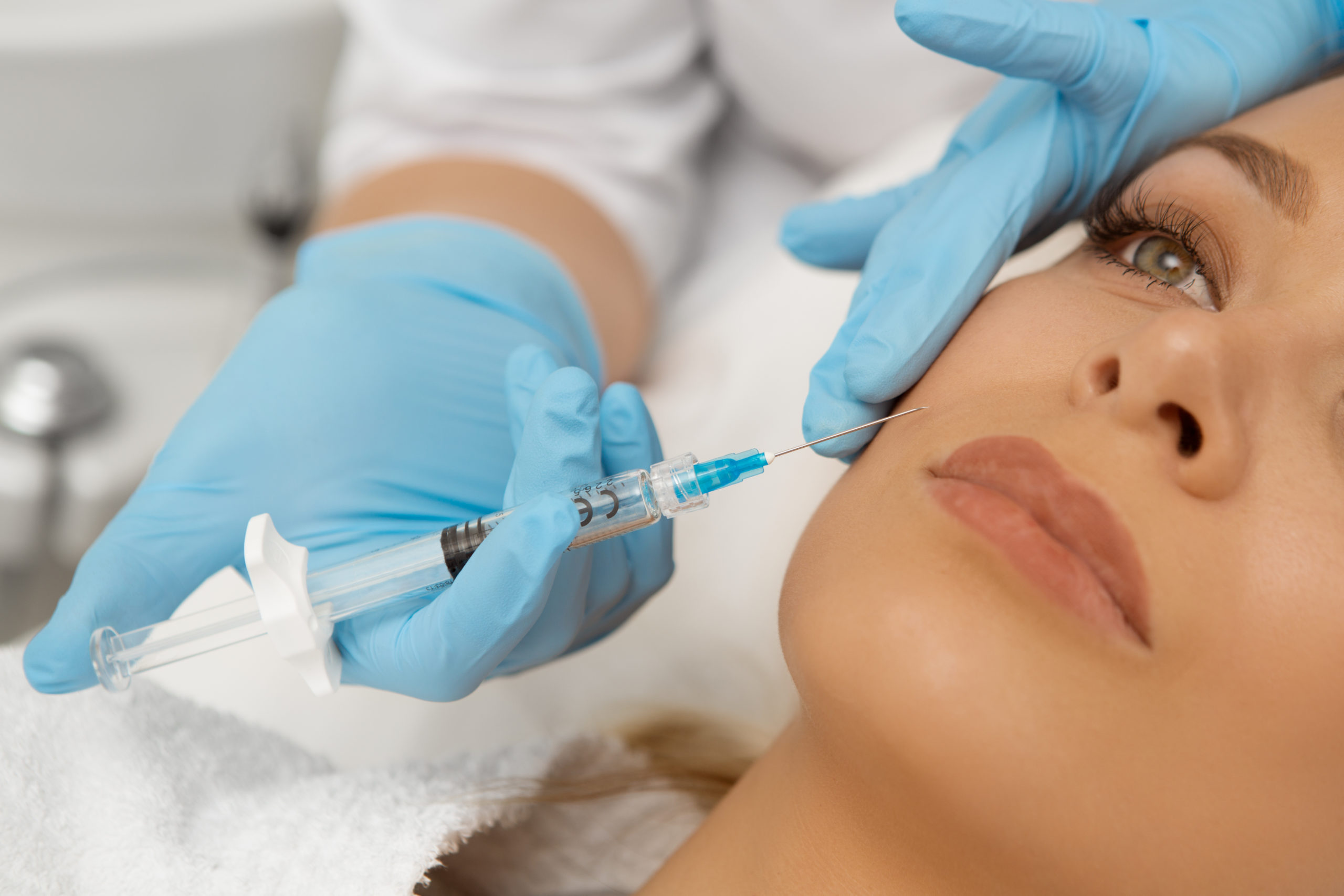 Hormone Pellet Therapy Provider Training
Our clinical training program will provide guidance, regulatory compliance, education and hands on insertion training for the use of hormone pellets as an optimal form of HRT and menopause management.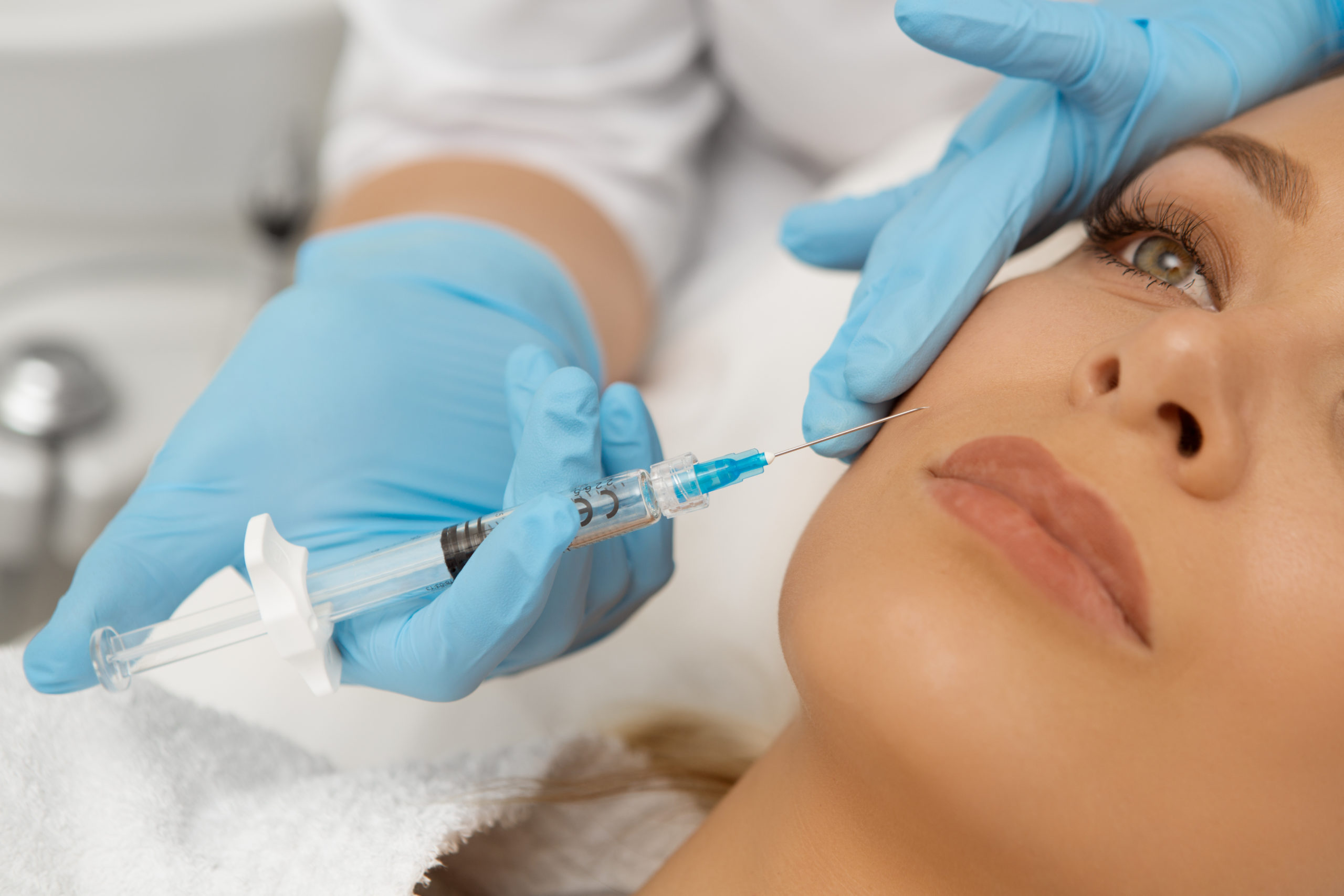 IV Therapy Workshop
IV therapy has become increasingly popular in the Wellness, anti-aging, and longevity categories of medical aesthetics. IV therapy isa simple and in demand way to add revenue to any medical aesthetics practice.
Get Professional Training 
We offer fully accredited certification courses taught by leading instructors with education and experience in expert injectionist certification training and advanced blood draw workshops. We also provide hands-on clinical workshops for Botox®, dermal fillers, musculoskeletal injections and more. Don't just learn how to provide safe, comfortable injections from a video or manual, experience the actual process beginning to end with live volunteer patients in-house, already included in the course curriculum and fees.
Start Your Own

Med Spa Business!
FILLERS, BOTOX, COLLAGEN STIMULATORS (BIO-REJUVENATION)
The injectable aesthetic market has become mainstream and a common part of beauty maintenance, health, wellness and longevity goals for men and women of all demographics. Our courses help medical professionals and aesthetic Med spas and clinics expand their business offering and improve their skills to retain existing clients and gain more appointments and revenue through referrals and marketing.
Sign Up Today and Get Started Expanding Your Aesthetic Business!